Danielle Walton
CEO and Founder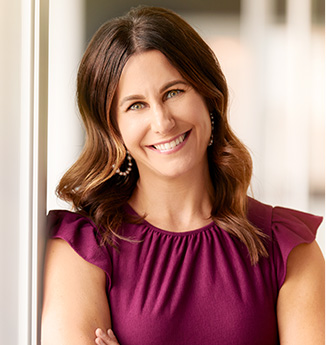 Danielle is a visionary leader and successful change agent. If you have a problem, she can solve it by bringing order to chaos and energy to execution. In 2008, she knew businesses were getting a bad deal from digital marketing agencies, so she co-founded Adept Marketing. Today, it's one of the fastest-growing, highly-respected agencies in Columbus. Now as CEO and Founder of Upright, she's eager to elevate and improve public relations.
Prior to running her own agencies, Danielle successfully led change management strategies at Deloitte. Her ability to see the big picture and minute details made her a natural at leading enterprise technology implementations for Fortune 500 companies. At Lifestyle Communities, one of the largest apartment companies in the Midwest, she led marketing initiatives designed to drive sales and leasing for luxury residential properties.
Danielle is a proud graduate of Miami University, Entrepreneur's Organization board member and devoted Peloton cyclist.