A trust-focused
digital PR agency
Brand reputation begins and ends online. That's why public relations needs to do more than generate impressions. At Upright, we combine public relations and digital marketing to build trust, because brands can't have success without it.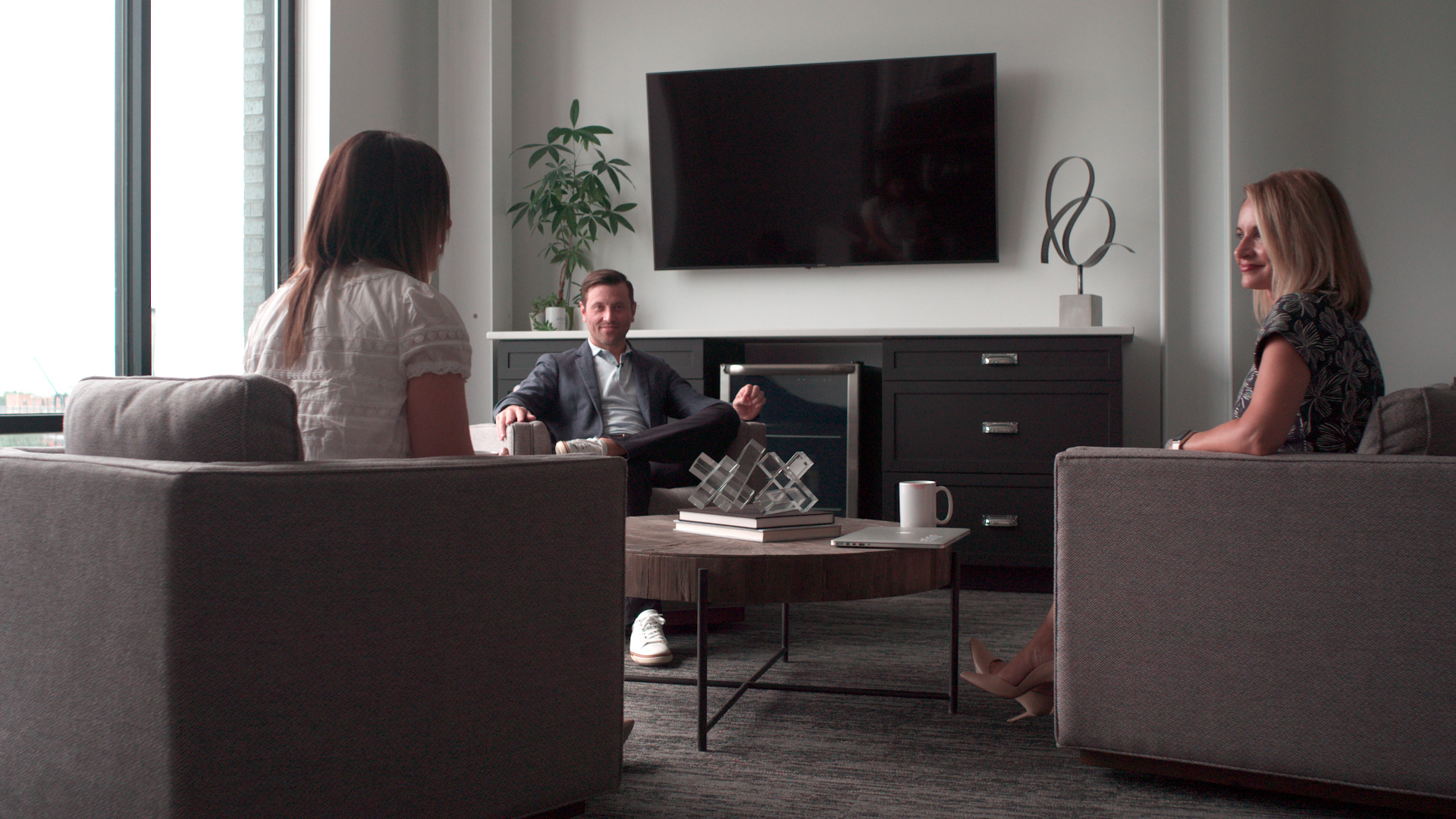 Why We Created Upright
88% of people trust online reviews

as much as recommendations from friends and family.

BrightLocal Consumer Survey

Buyers don't need word-of-mouth referrals. Brands need referrers. It's a subtle yet profound difference. It means satisfying a customer isn't enough to earn loyalty and growth. People with no connection to a brand or its customers need trust signals to validate their buying decisions. Without those signals, a brand can't compete.

Learn how we build trust
TRUST is the currency
of the next decade.
Most public relations agencies focus on storytelling. At Upright, we focus on building trust above all else. Upright is the industry's first public relations agency dedicated to maximizing the currency of the next decade: trust. We developed a proprietary mix of traditional public relations, digital public relations and digital marketing channels to create the world's only trust-focused PR agency.
We can't make your brand trustworthy. But we can
make your brand more trusted.
Upright brands deserve to give their victories a voice. We share your stories with the media, amplify third-party validation on social media and request customer reviews to create opportunities to build trust with anyone who encounters your brand.
Brands with Integrity + Referrers + Positive Validation = UPRIGHT
As technology enables trust in new forms, we're seeing a decline of trust in institutions.

Rachel Botsman, leading expert and author on trust
Growth Through
Trust
Balancing near-term ROI with long-term ROI is a tough call for any marketer. Immediate results can be reflected in monthly reports to C-suite leadership. However, investing in trust building yields positive, long-term results that lead to greater market share and customer loyalty.
Let's discuss how we can find the right path to trust for your brand.